Castello Hotel is the ideal choice for your stay, for whatever reason you travel!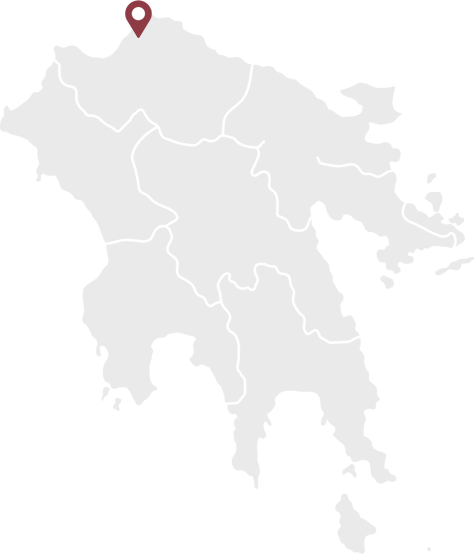 Center,Patras
In the heart of Patras, Castello City offers a comfortable stay in excellently decorated spaces.
Luxurious surroundings, comfort, thoughtful touches and personalized service make Castello Hotel stand out, allowing you to feel at home from the first moment of your visit.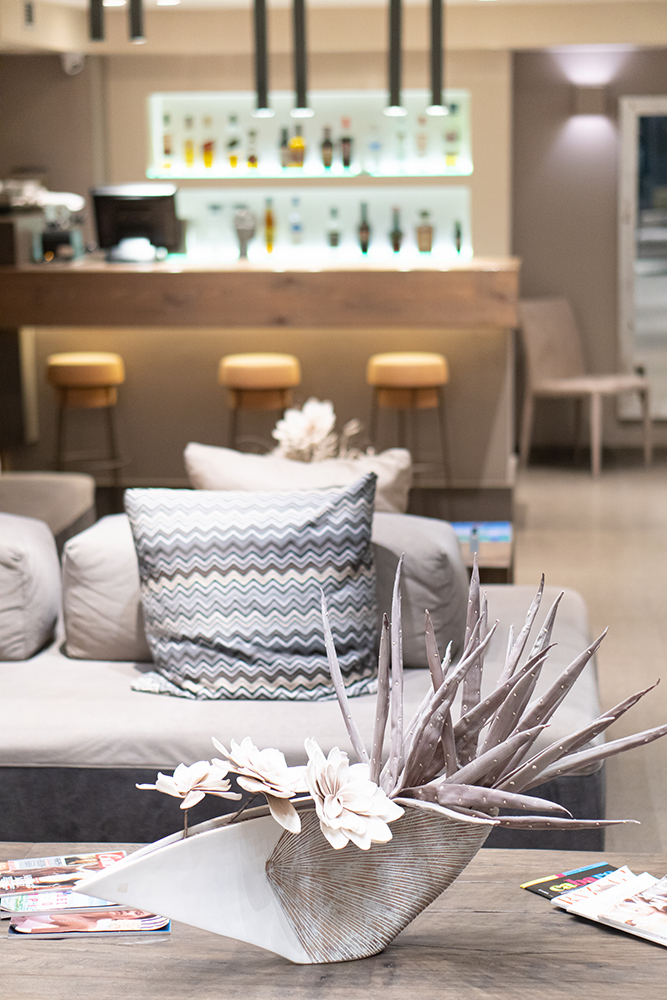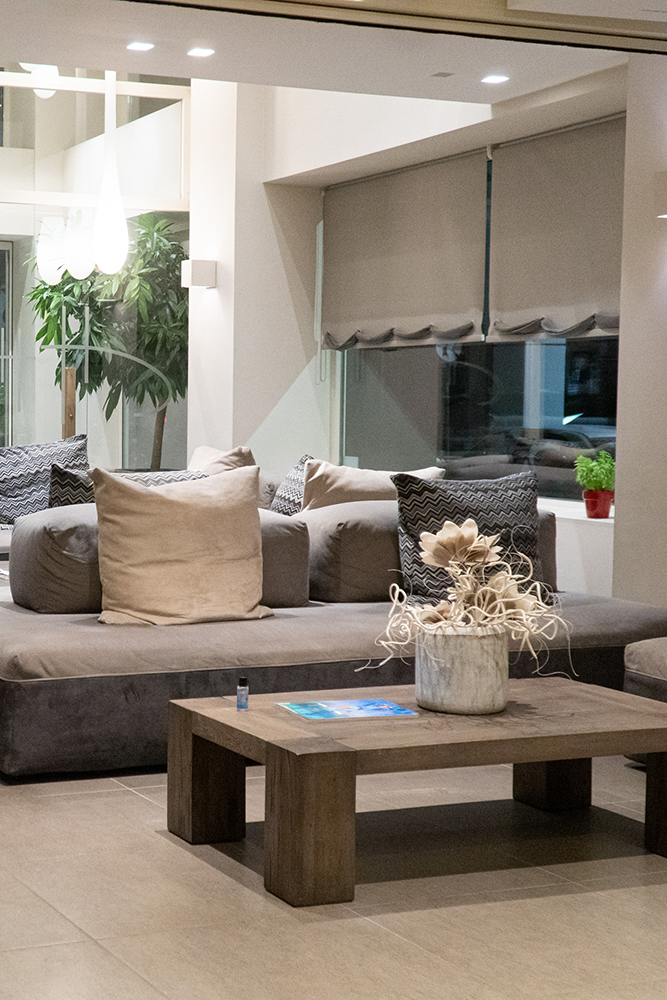 For us, every guest is important and unique and the goal of our services is to make them feel exactly that way.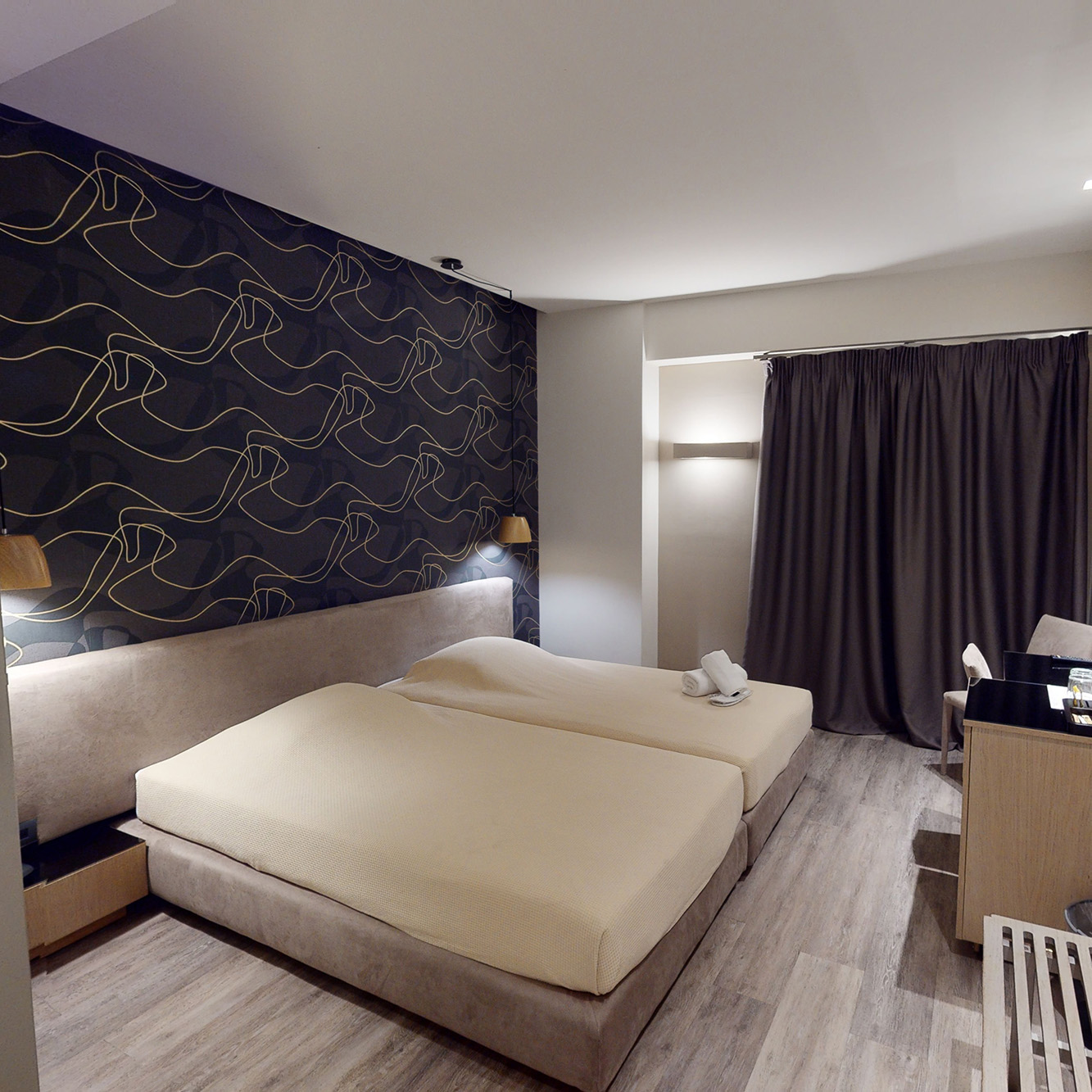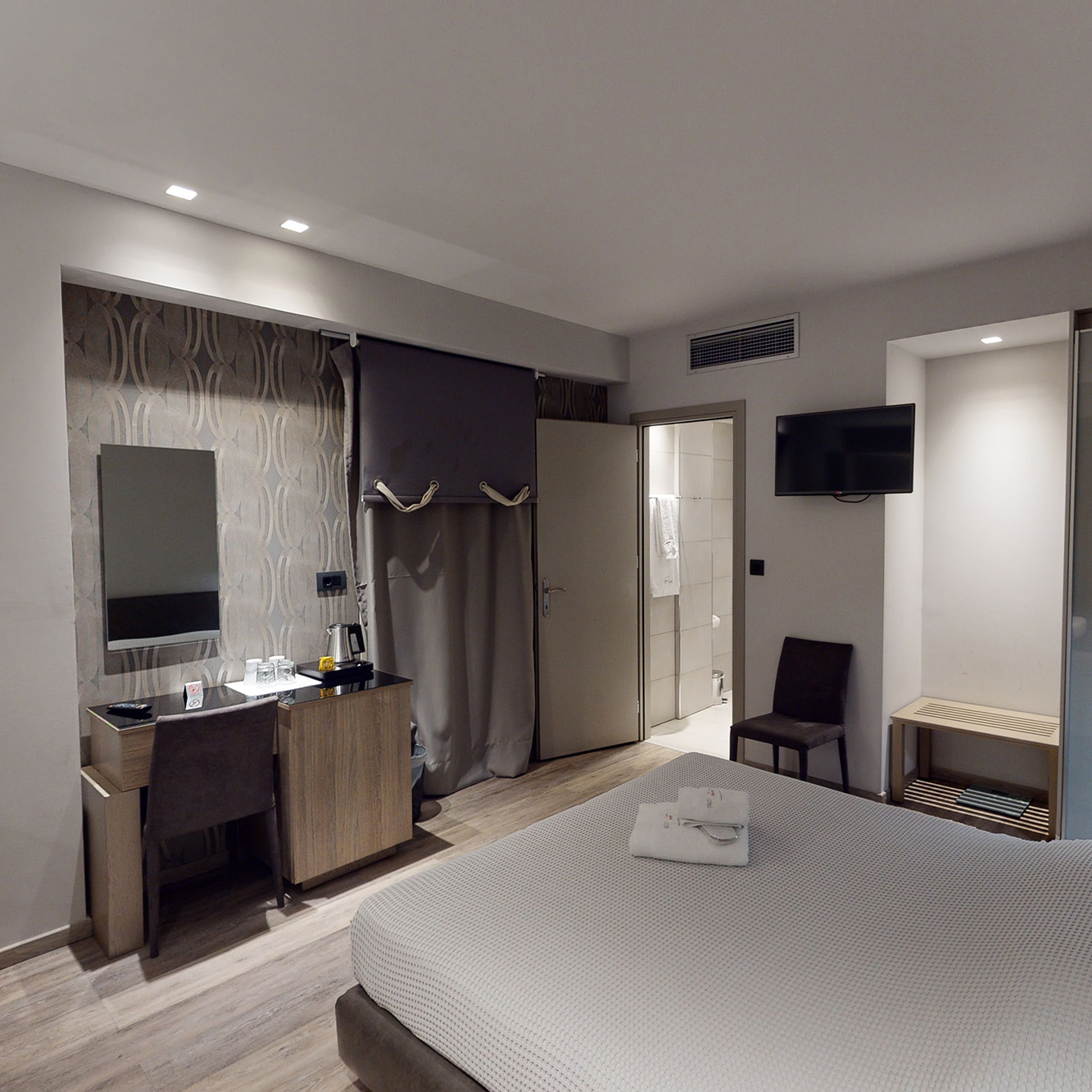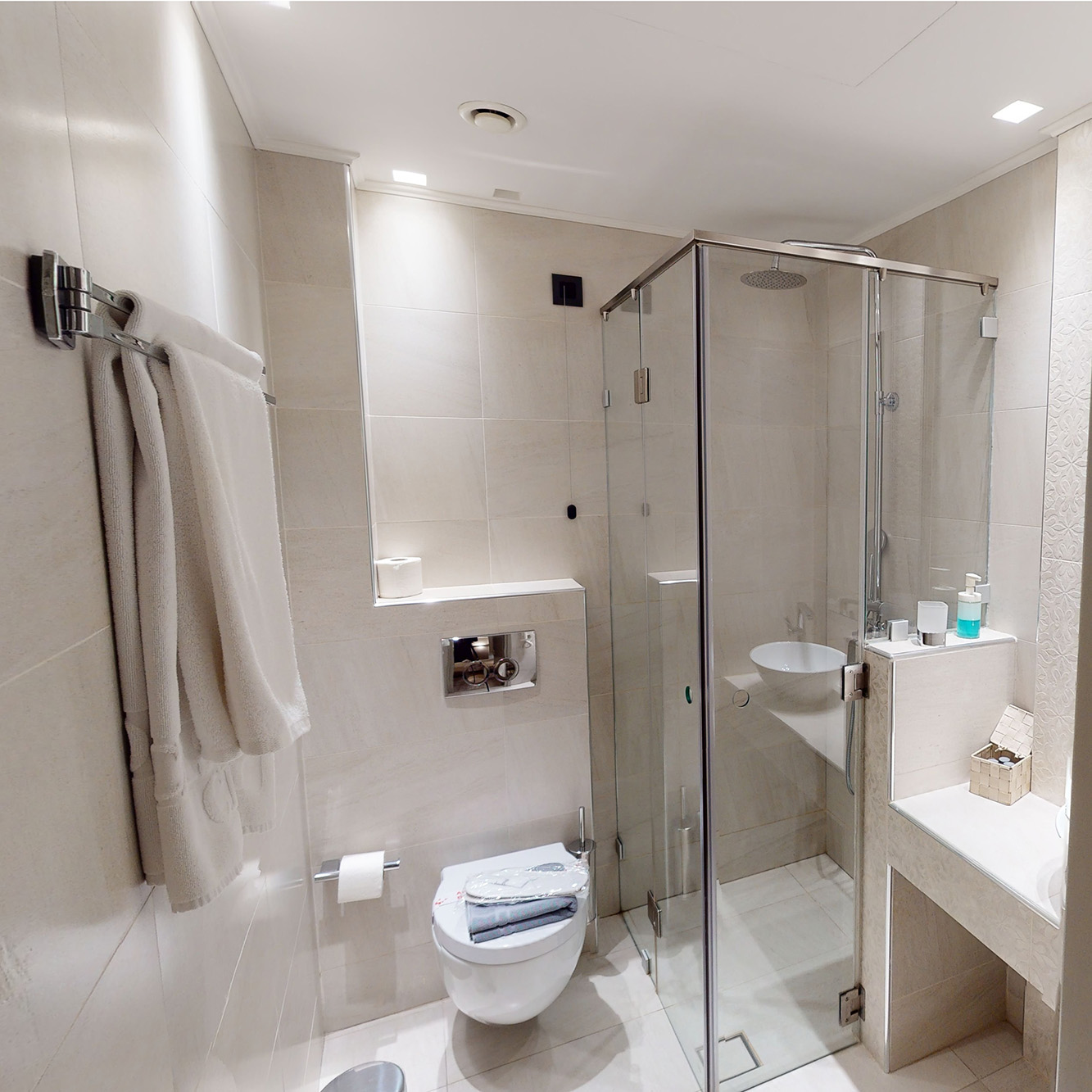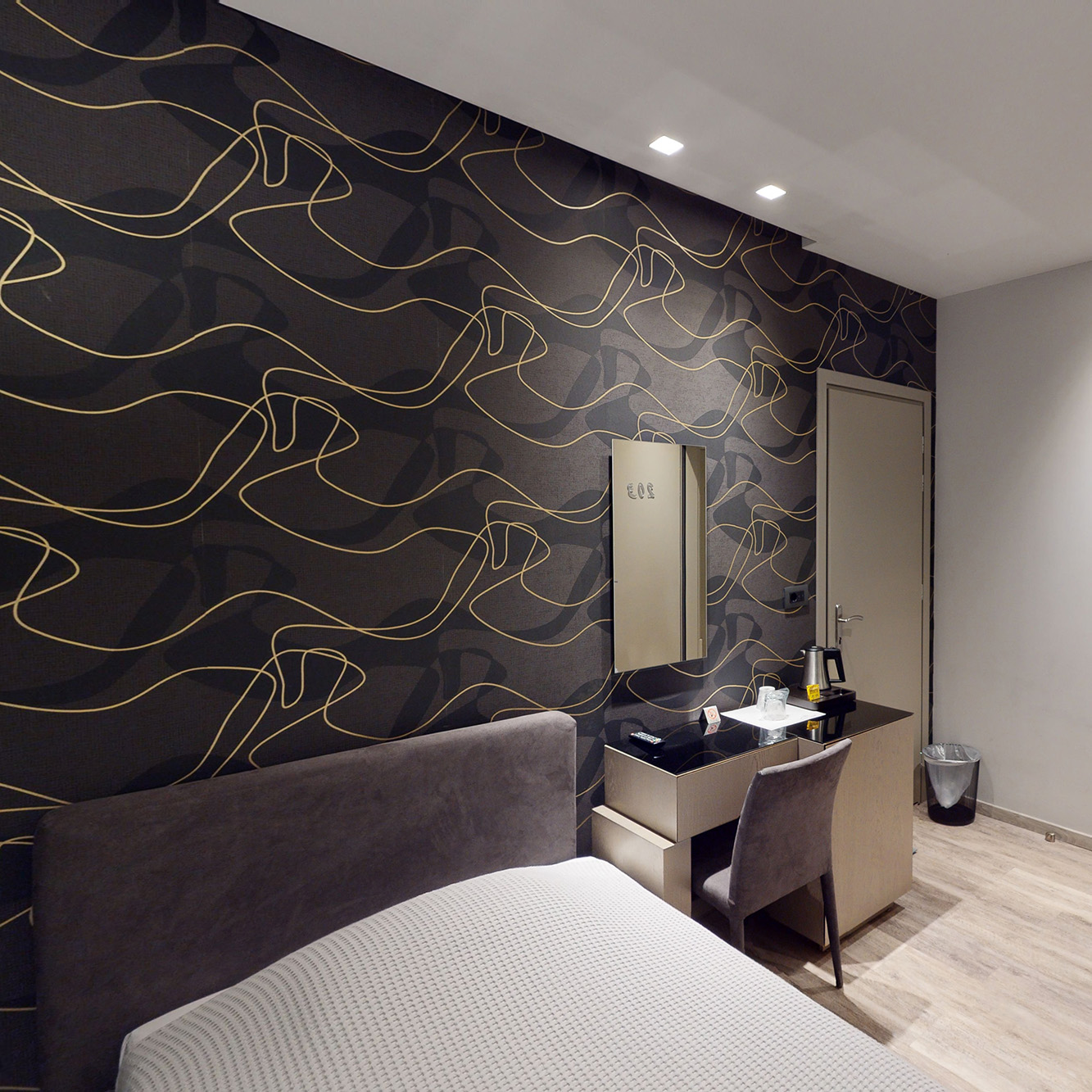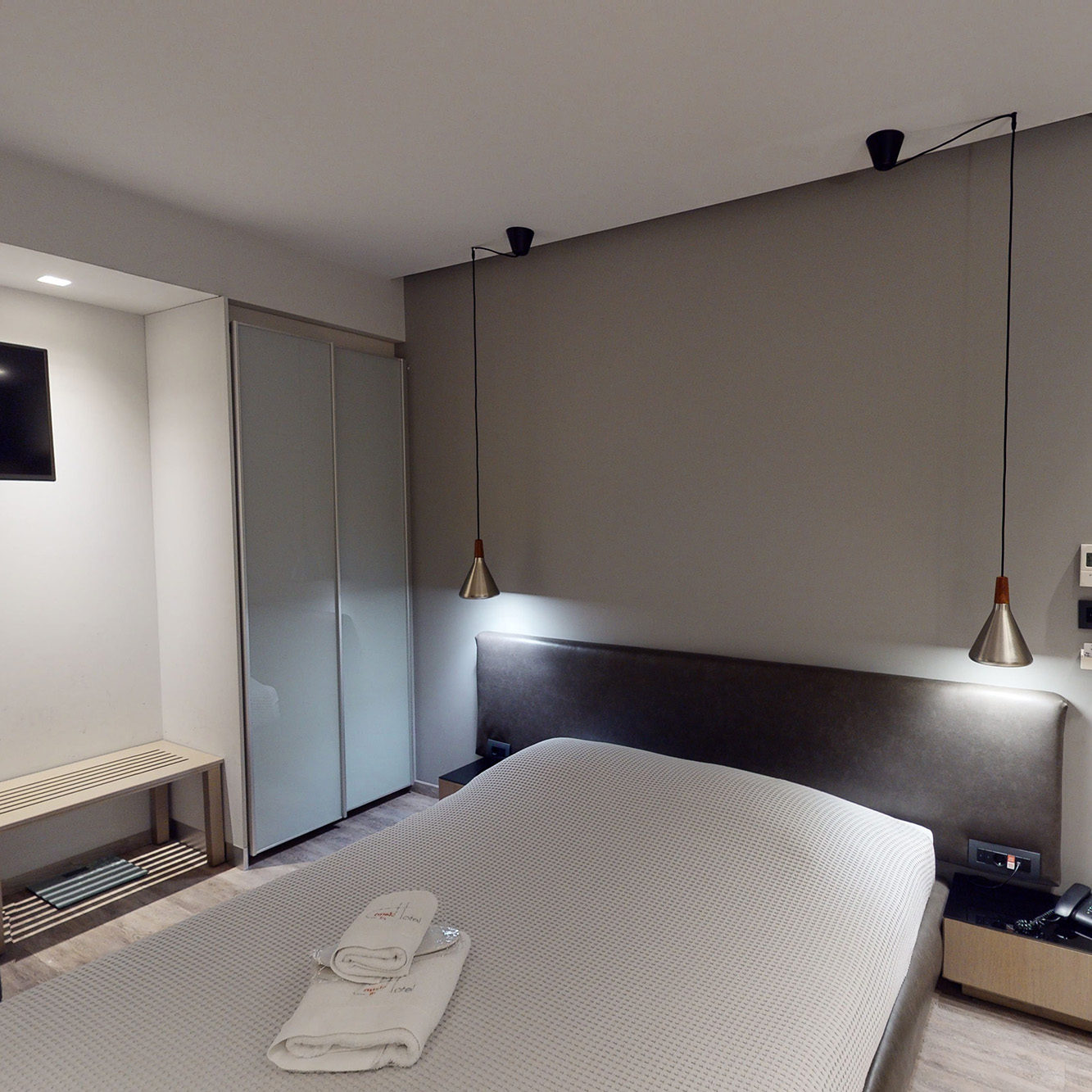 SINGLE | DOUBLE | TRIPLE
17 fully equipped and comfortable rooms
Enjoy our elegant rooms, designed in warm tones and adapted to the needs of both short stays and multi-day vacations.
Our long experience in hospitality is a guarantee for the impeccable quality of your stay. Trust us!
All our associates are by your side throughout your stay with discretion and professionalism, providing you with everything you need to rest, work, and enjoy services worthy of your expectations. It is our pleasure to facilitate and serve you!

free wifi

accessibility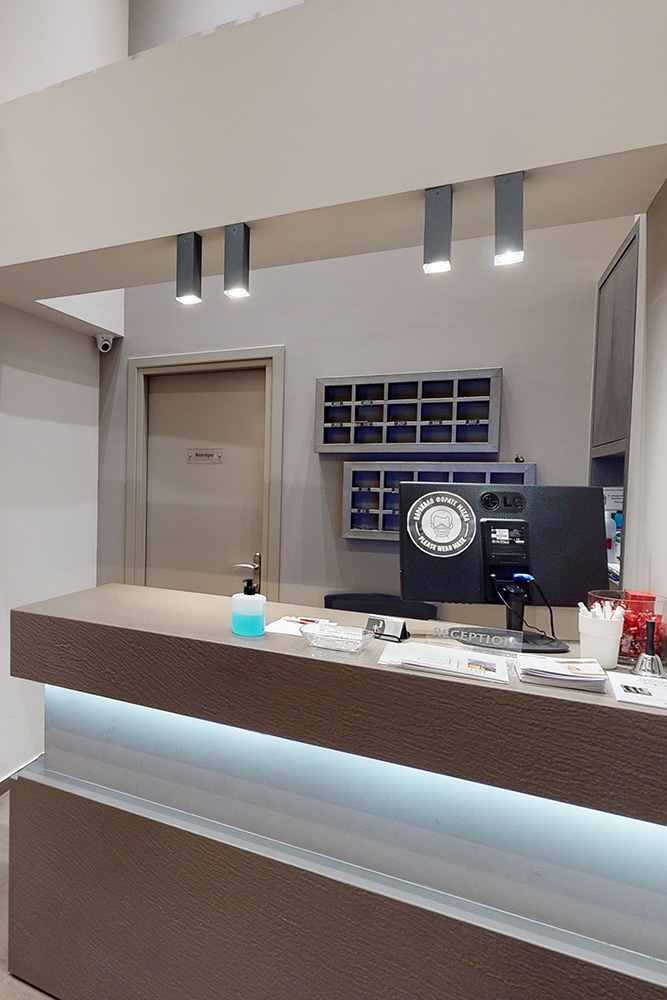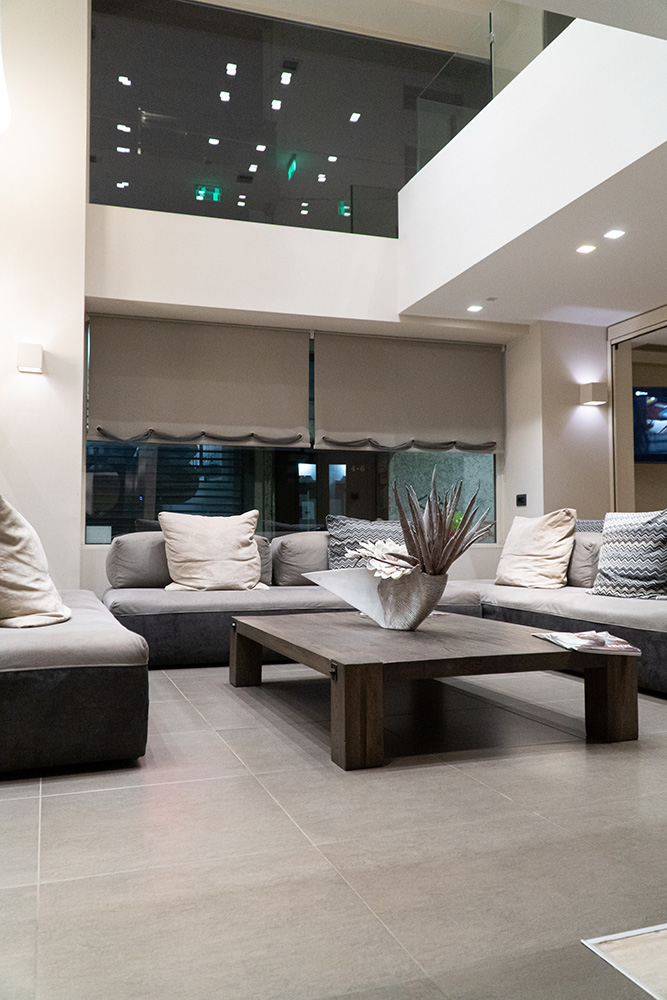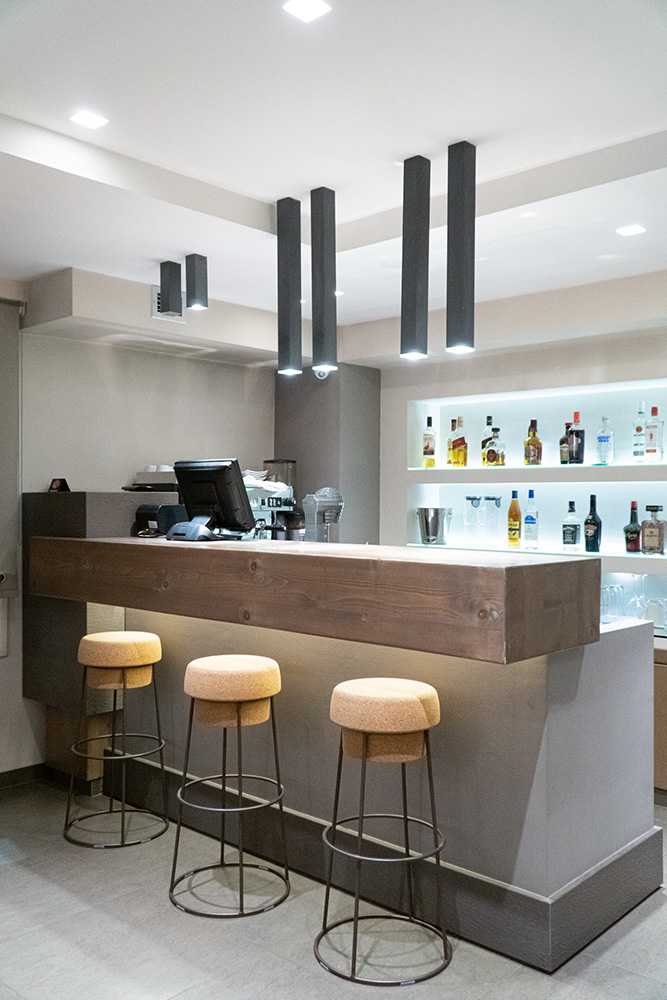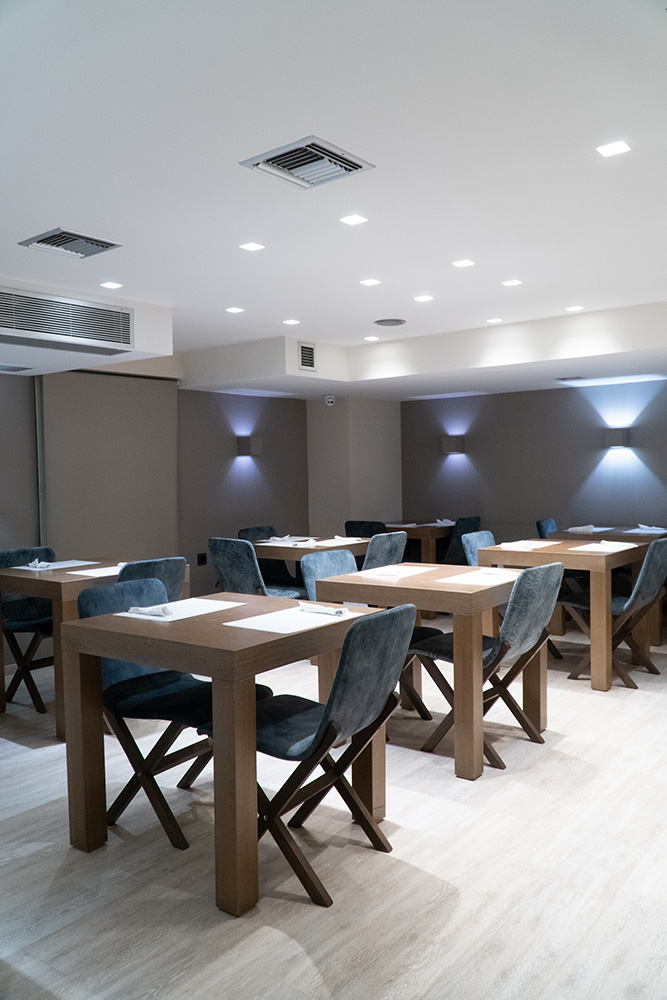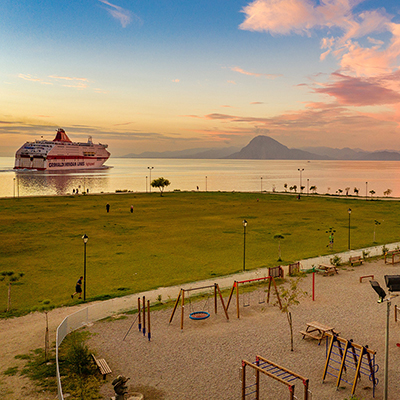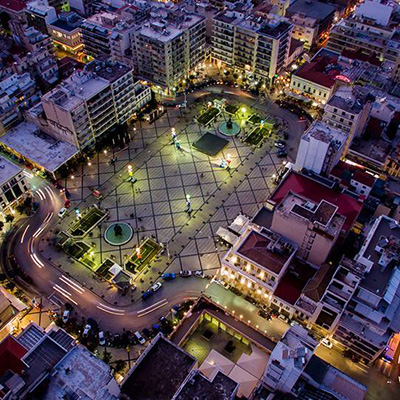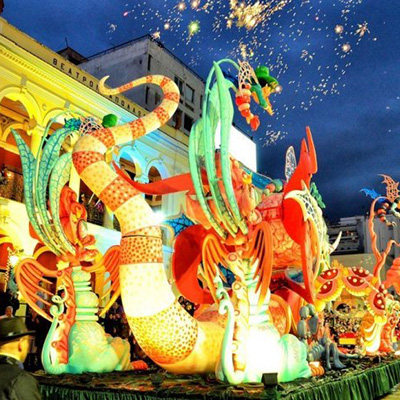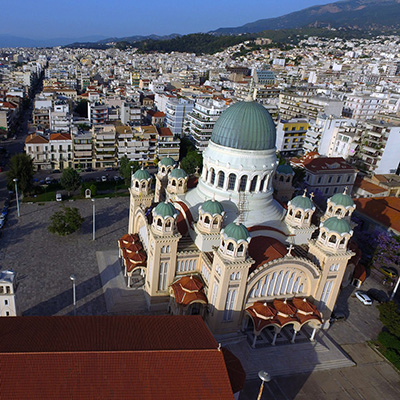 PATRAS | RIO
enjoy your moments
Patras with its urban charm, is a place open and welcoming to visitors who can enjoy its famous carnival and the intense rhythms of entertainment it offers as well as its important cultural destinations. The Roman monuments, the neoclassical buildings, but also the lively pedestrian streets of the center invite you to discover them. The hotel is at the center of all events with many options for entertainment, dining and walking.
Make a visit to Rio which is located a few kilometers north-east of Patras and combines all the characteristics of a cosmopolitan summer resort and a fully functional urban area.